This store requires javascript to be enabled for some features to work correctly.
OUR STORY
Denim designed to fit you and your lifestyle.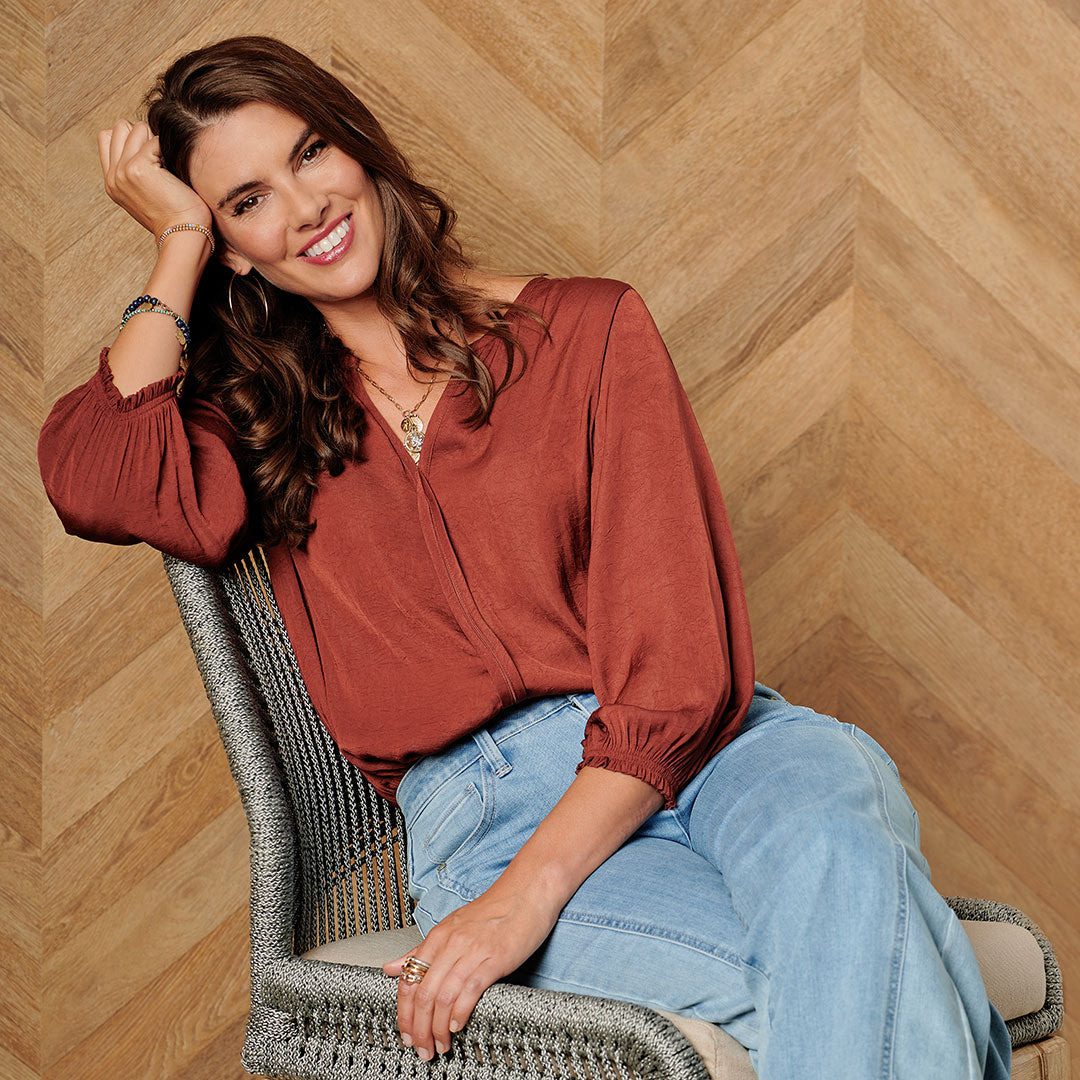 Wit & Wisdom is a contemporary, fashion-forward denim lifestyle brand born and raised in Southern California. We design real-time fashion for a dynamic and playful, fierce yet feminine, modern, and confident woman.
"In the right pair of jeans, a girl can conquer the world!"
We are passionate about jeans and the women who wear them. Our "Ab"solution Denim with Fit Technology has a devoted following among women who love a great fitting, shape-enhancing, super comfortable, never want to take them off pair of jeans, and who doesn't want that!?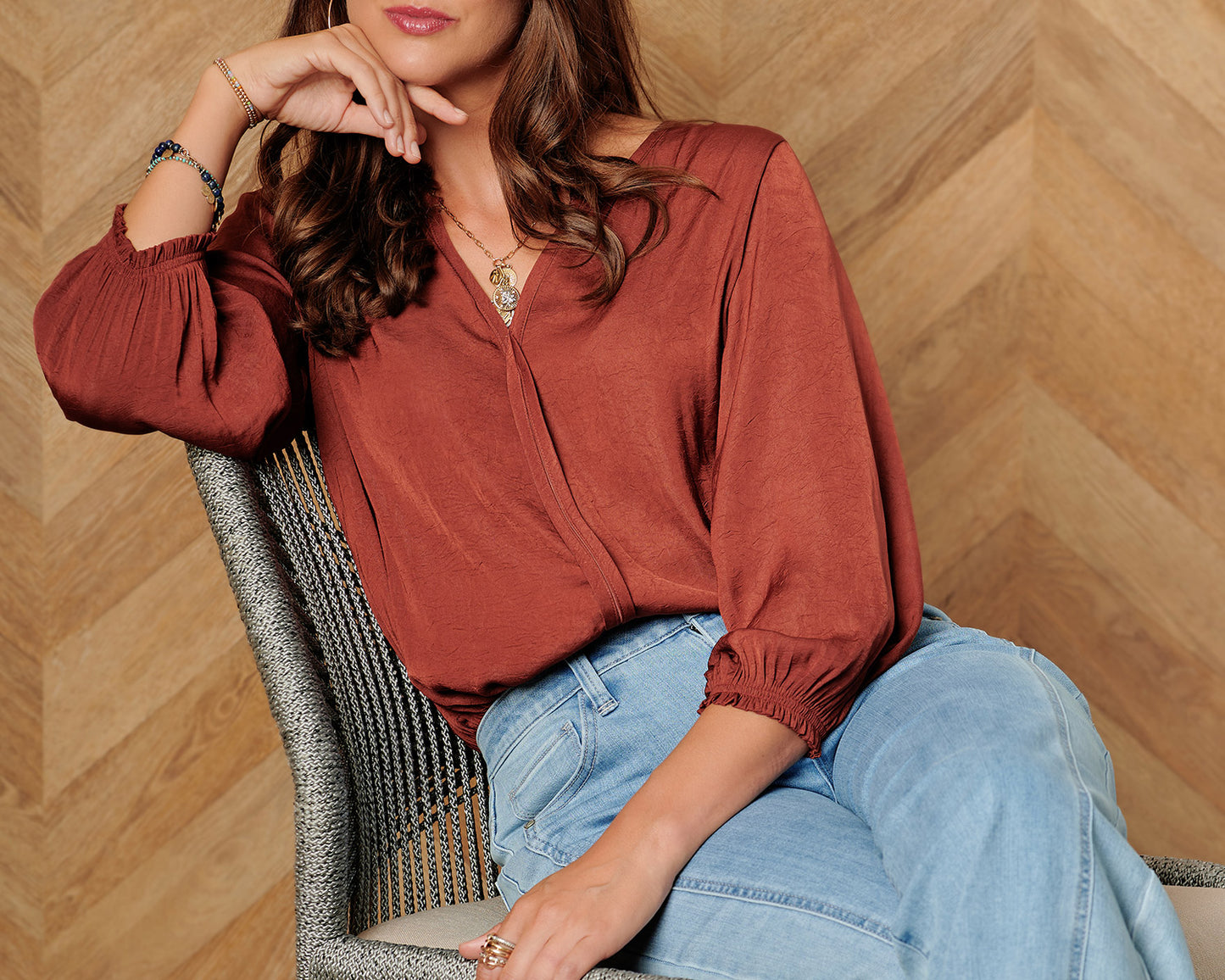 Wit & Wisdom is available at Nordstrom, a proud partnership rooted in a desire to exceed expectations and inspire optimism. Our premium denim and ready-to-wear collections have on-trend, compelling styles at an unparalleled value.
Shop Now