This store requires javascript to be enabled for some features to work correctly.
Frequently Asked Questions
FAQ
RN# 39831 if you are looking at the Wit & Wisdom care label this number is our registered number of our brand. Likely you are trying to search for a specific style if you look below the size on the care label there is a style number that you can search. If you do not find your style on our site you can reach out to customer service via our contact form.

Yes, our website includes an SSL certificate that uses industry standard 256-bit encryption technology. This is the same level of encryption used by large banks to keep your information secure.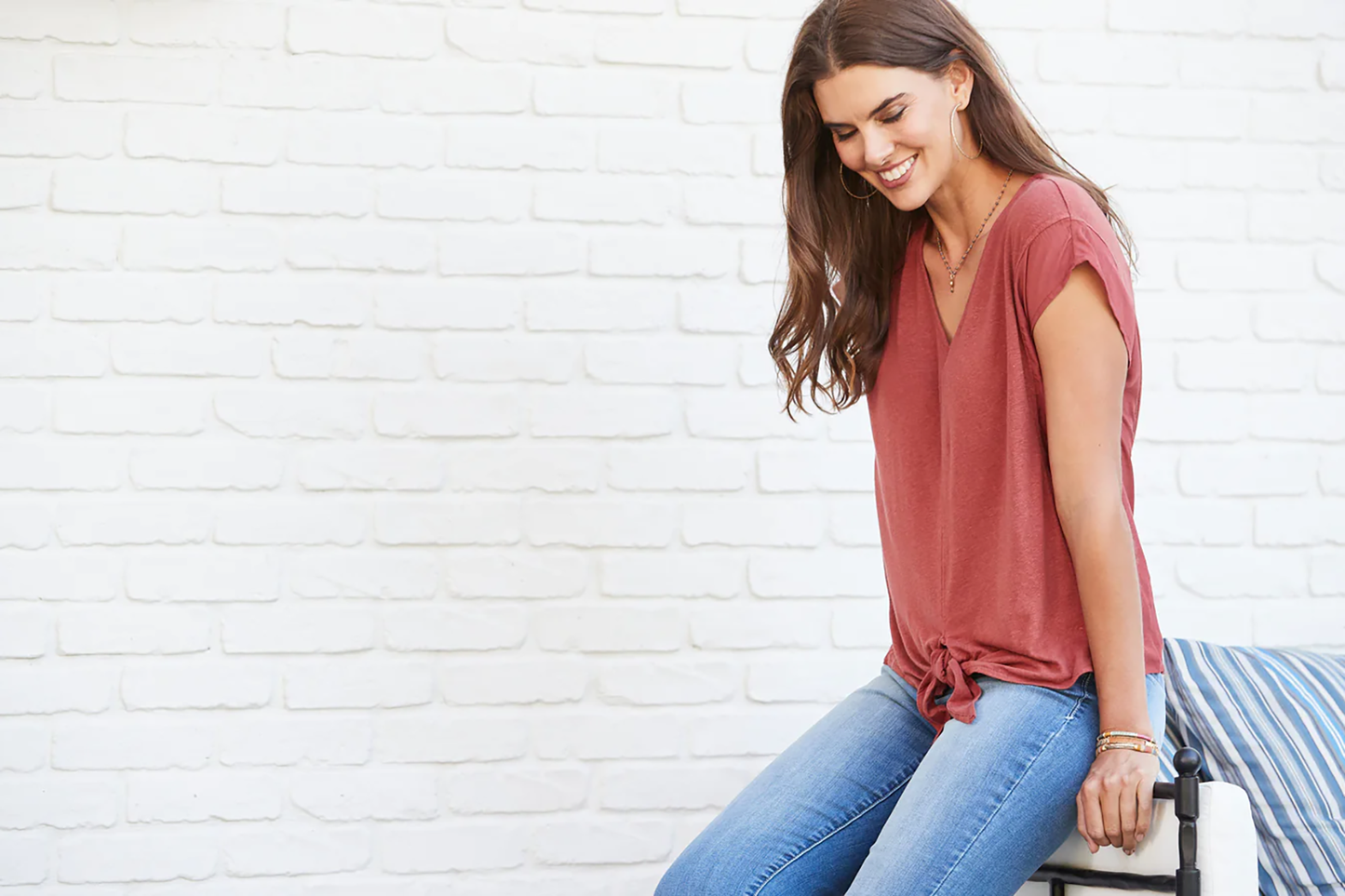 Questions? We're happy to help.
We'd love to hear your thoughts! Share your feedback or leave us a message below. If you need assistance or would like additional information, please submit a form and our team will be in touch with you as soon as possible!
Contact Us