This store requires javascript to be enabled for some features to work correctly.
RETAIL PARTNERS
Wit & Wisdom is available both in-store and online at Nordstrom Stores & Nordstrom.com.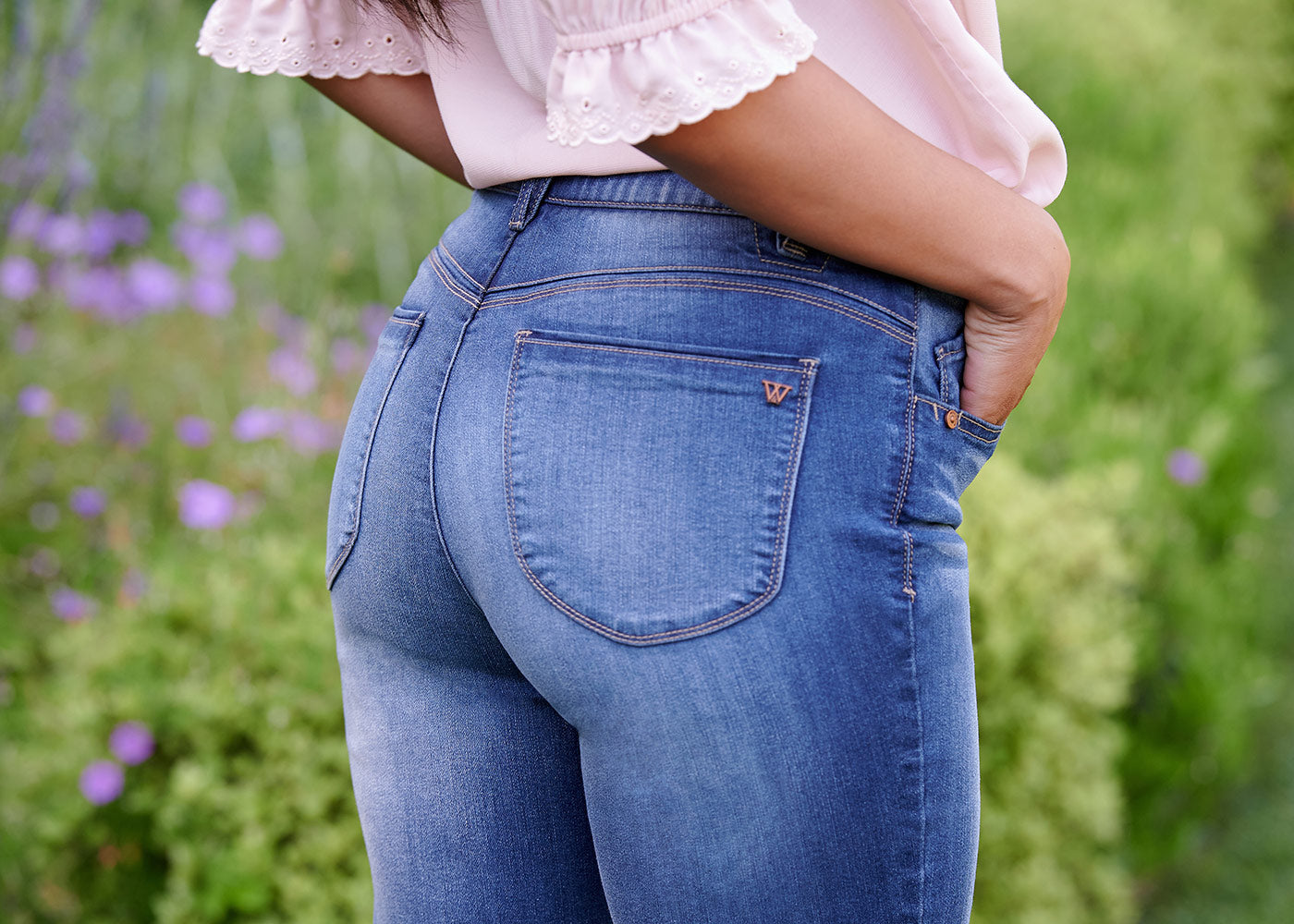 Questions? We're happy to help.
We'd love to hear your thoughts! Share your feedback or leave us a message below. If you need assistance or would like additional information, please submit a form and our team will be in touch with you as soon as possible!
Contact Us